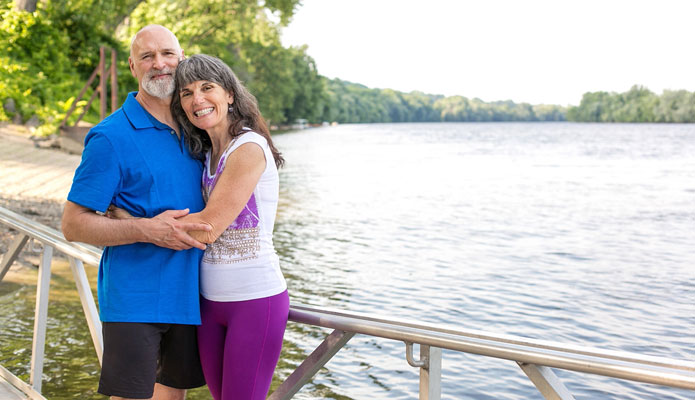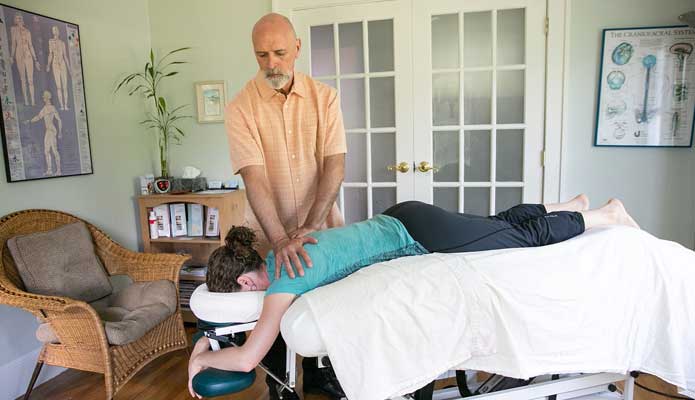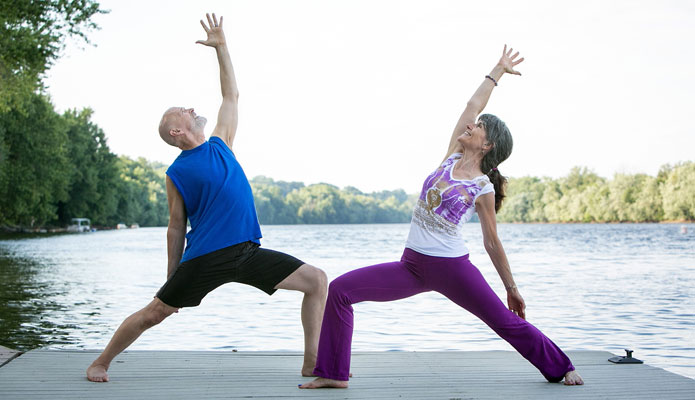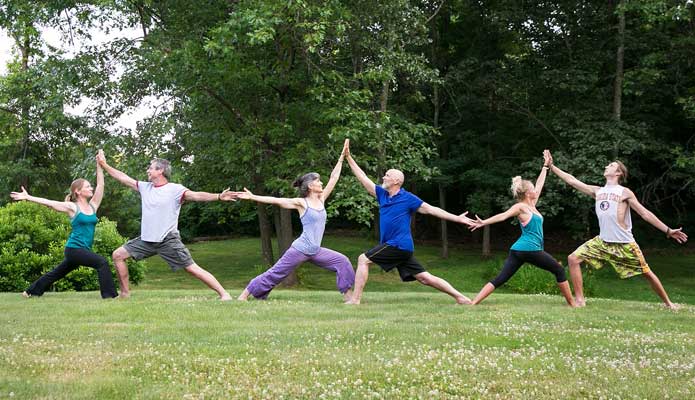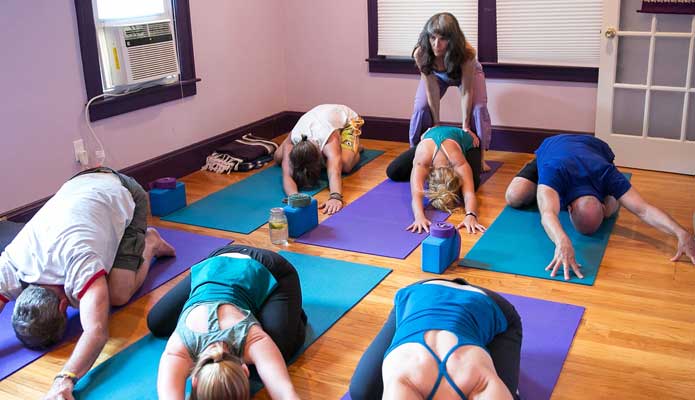 Since 1999 Ingleside Therapeutic Massage and Yoga has offered the Western Massachusetts community services of massage therapy, craniosacral treatments, yoga and meditation to:  relieve pain and stress, replenish and soothe the body, mind and soul, awaken to Spirit-the highest part of ourselves; and feel the innate joy and goodness of our hearts! We guide our clients to heal, be resilient, live with in("spirit")ation & open to possibilities.
What our clients are saying:
Practicing yoga with J, I walk out a better person. With over 20 years doing yoga, the past five with J, I can attest that what endears me to J as a yogi and teacher is her classes' interweaving the yoga good for my body with the spiritual coaching good for my soul, making my Saturday mornings with her like trans-denominational church: unique among so many modern yoga classes that have become purely physical. Too, I appreciate J's sagacity. In a valley replete with yoga teachers, many young, this lady's been around: she's a retired civil rights lawyer, a highly-trained yogi, an experienced mom, a survivor of tough times, and an adventurer of the heart. She has much wisdom and expertise to share for those ready for more than your typical yoga class.
I am grateful to be a client of John's for many years… He is a superb clinician-professional, caring, knowledgeable with steady, intuitive healing energy. I enjoy John's deep tissue massage and focus on stressed areas of my body. He is very perceptive and skillful at releasing parts of my body that are misaligned and/or in pain. Over the years, John's skillful hands have helped me tremendously with healing herniated discs, a torn rotator cuff and a detached bicep. After each treatment, I leave feeling amazed!