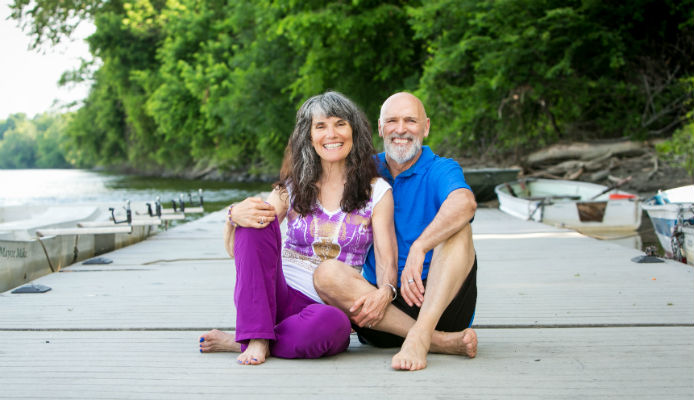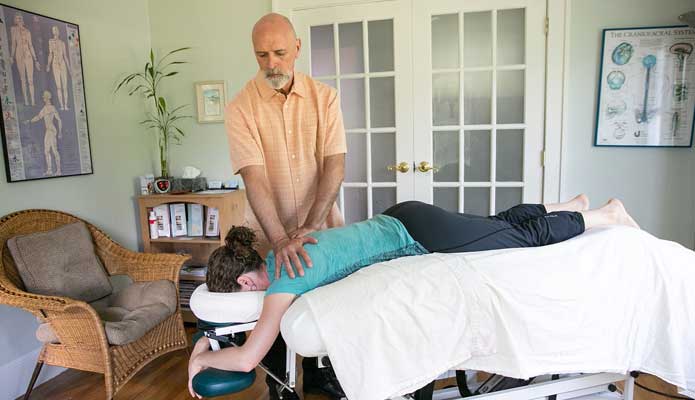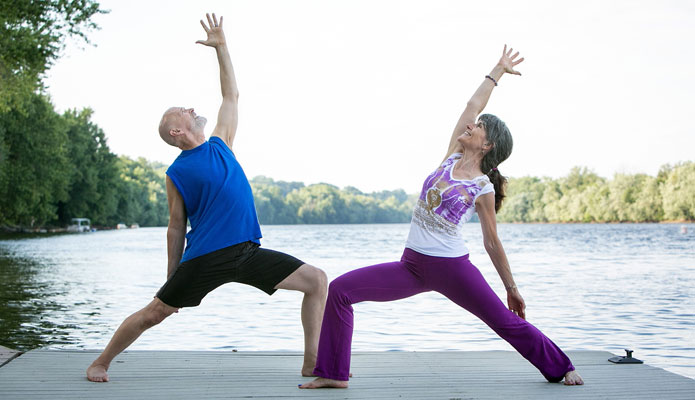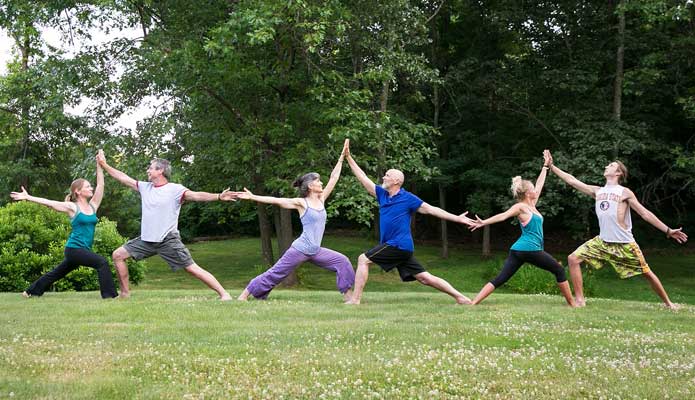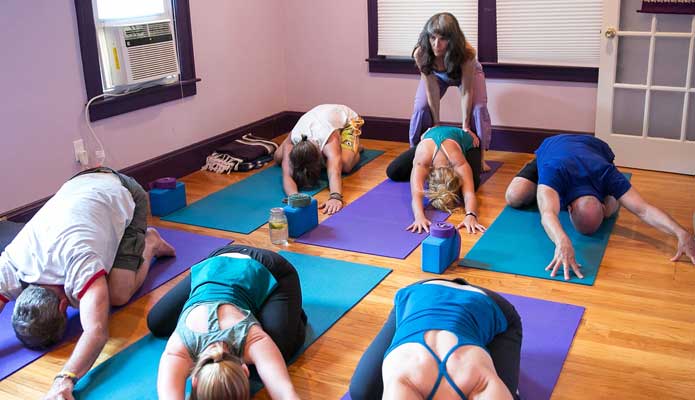 Since 1999, Ingleside Therapeutic Massage and Yoga has offered the Western Massachusetts community services of massage therapy, craniosacral therapy, yoga & meditation to relieve pain and stress, replenish and soothe the body, mind and soul, awaken to Spirit-the highest part of ourselves; and feel the innate joy and goodness of our hearts! We guide our clients to heal, be resilient, live with in("spirit")ation & open to possibilities.
               Holiday Self-Care/Compassion Workshop
           Practicing Compassion for Ourselves & Others to Enhance Peace
Yoga & Meditation Workshop
                                                        Sunda

y December 13, 2015
                                                              1:30pm-4:00pm
                                     Sign up by Friday November 27th for the early bird discount!
   NEW Gentle Yoga & Meditation Class


Thursday 6pm-7:30pm
Dec. 3/15-Jan.28/16
  Seven Weeks
      (no class Dec. 24 & 31st)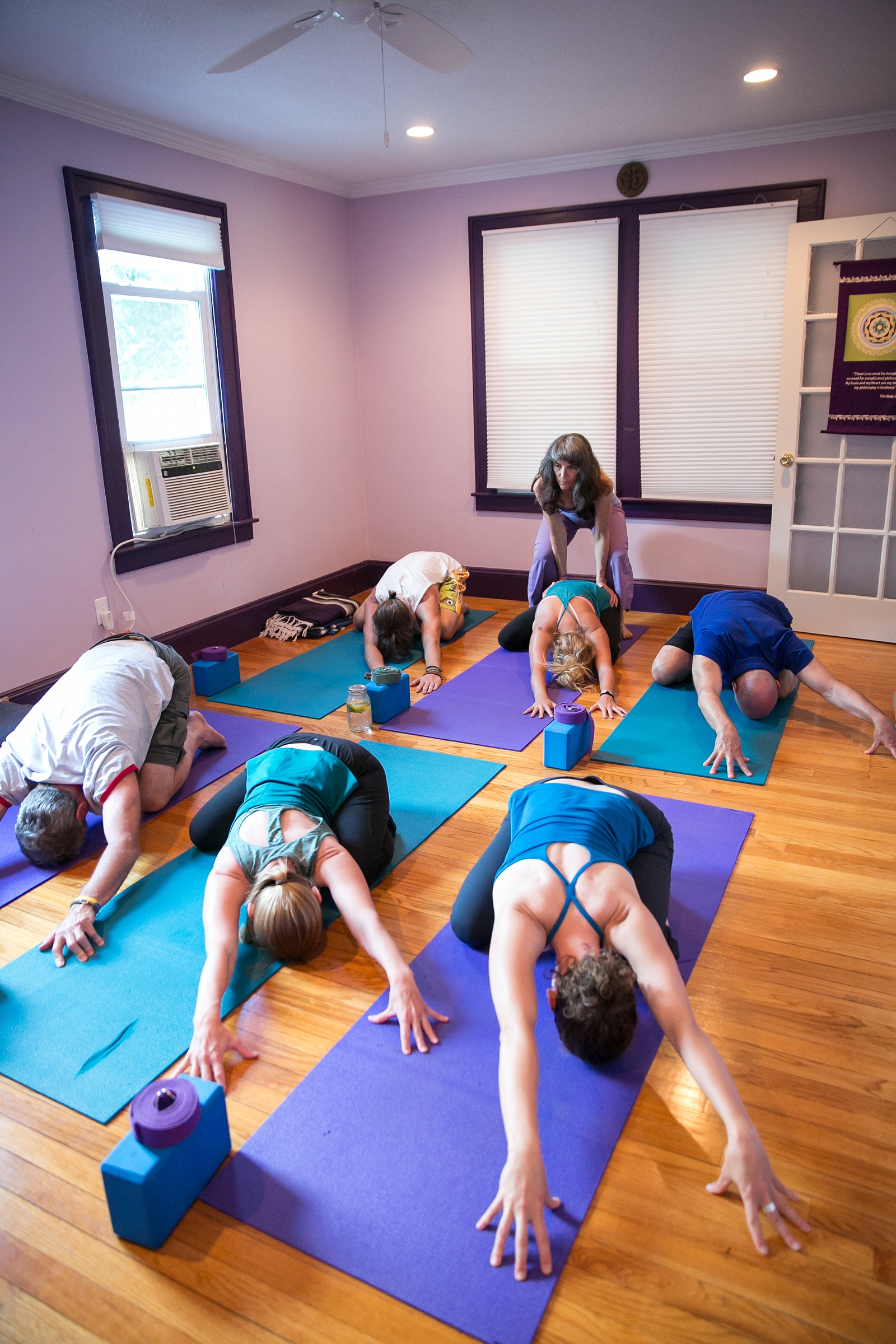 First Class FREE for new students!
For New Students, enjoy our special 18% Discount: 6 classes for $90.00.
New & experienced students WELCOME!
Call or text J at (413) 313-5769 or e-mail at: j@massagetherapyoga.com to reserve your space.
---
 Holiday Gratitude Gift Certificates

May you & your family & friends enjoy a most Wonderful Thanksgiving holiday.  May your hearts be filled with Gratitude for all the abundant Blessings life offers. Start by focusing on the healing & nourishing gift of your breath…
Give the Gift of Self-Care to Those You Love & Adore & for Yourself!
To express our genuine appreciation & gratitude to each of you, we offer the following gifts to heal, nourish & replenish your family members, friends & you for the upcoming holiday season:
Massage & Craniosacral Gift Certificates!
20% off each Massage or Craniosacral therapies for new & existing Clients! 
Yoga Gift Certificates!
20% off private yoga sessions for new & existing Students!
(All gift certificates must be purchased by Dec. 31st & redeemed by March 15, 2016.)
What our clients are saying:
Practicing yoga with J, I walk out a better person. With over 20 years doing yoga, the past five with J, I can attest that what endears me to J as a yogi and teacher is her classes' interweaving the yoga good for my body with the spiritual coaching good for my soul, making my Saturday mornings with her like trans-denominational church: unique among so many modern yoga classes that have become purely physical. Too, I appreciate J's sagacity. In a valley replete with yoga teachers, many young, this lady's been around: she's a retired civil rights lawyer, a highly-trained yogi, an experienced mom, a survivor of tough times, and an adventurer of the heart. She has much wisdom and expertise to share for those ready for more than your typical yoga class.
After years of living in pain with temporal mandible joint disfunction ("TMJD"), and spending money and time at various doctors, I continued to be in pain.  Even though I was treated by my general practitioner, physical therapists, a regular dentist and a dentist who specialized in jaw problems, it was unsuccessful & I did not get any relief from my pain. It wasn't until I saw John for CranioSacral Therapy that I am finally Pain Free! Thank you John!
I am grateful to be a client of John's for many years… He is a superb clinician-professional, caring, knowledgeable with steady, intuitive healing energy. I enjoy John's deep tissue massage and focus on stressed areas of my body. He is very perceptive and skillful at releasing parts of my body that are misaligned and/or in pain. Over the years, John's skillful hands have helped me tremendously with healing herniated discs, a torn rotator cuff and a detached bicep. After each treatment, I leave feeling amazed!